The Junior League of Boca Raton, Inc. supports a wide variety of projects by providing funds and trained volunteers. The League's present community issues include child welfare, and nonprofit support. Our volunteer work helps with these issues through the Community Garden, Nonprofit Assistance programs and the following programs.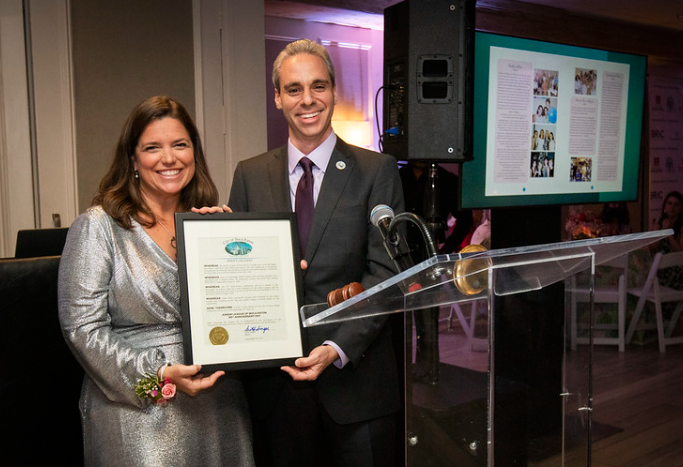 Spirit of Giving Network (SOGN)
The Spirit of Giving is a collaborative, nonprofit organization with a focus on children and families in South Palm Beach County. It is a forum where nonprofits and community supporters share information, resources and best practices. Currently, there are more than 70 nonprofit member organizations meeting on a monthly basis. The group's objective is to streamline the delivery of services to the community by working collaboratively to solve issues and improve operations through internal and external partnerships.
For more information on the Spirit of Giving visit their website.