The Junior League of Boca Raton, Inc. (JLBR) invites you to participate in a unique opportunity to align your brand and marketing goals with a volunteer organization that is comprised of a prominent group of women, who are building a better community. By supporting the JLBR, your organization will play a major, and highly visible role in the South Florida community. Aligning with our organization offers great benefit to your business while making a direct and positive impact on your community.
Last year the Junior League of Boca Raton provided more than 25,000 volunteer hours and raised over $250,000 to contribute to our community projects, programs and mission. We're comprised of over 500 highly motivated, educated, and influential women, who are committed to promoting voluntarism, developing the potential of women, and improving the community through effective action of trained volunteers. Our members have been improving the lives of children and families in South Palm Beach County area for over 50 years.
Click here to view partnership opportunities.
For additional information on sponsorship opportunities ranging from Community Partnerships to Event Presenting Sponsorship opportunities, please email dfeiler@jlbr.org or call (561) 620-2553 ext.301 for more information.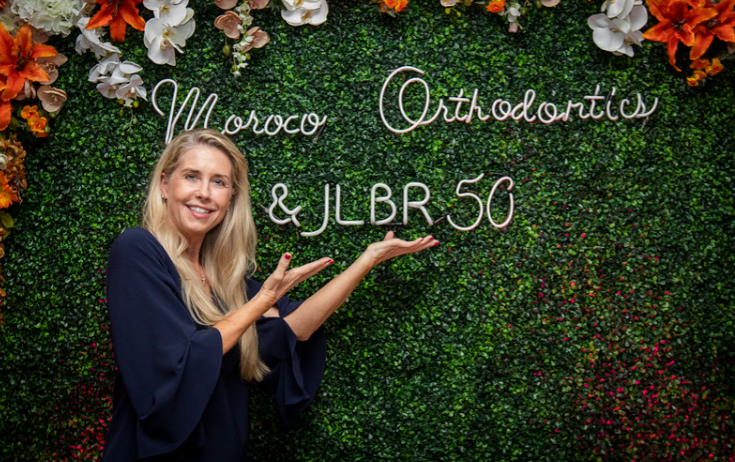 CURRENT SPONSORS:
PLATINUM
SILVER