For over 50 years, The Junior League of Boca Raton has been the driving force behind the kinds of initiatives that make our community a better place to live! Members of the JLBR are accomplished collaborators who identify community needs, build coalitions and develop effective, responsive programs to tackle the tough issues in our community. Our members are a group of women with diverse backgrounds, interests and professional pursuits, working together to identify the unmet needs in our community and work for change.
We offer extensive training in areas such as leadership and organizational development, community needs assessment, strategic planning, communications, advocacy and fundraising. We offer our members fellowship, leadership development and meaningful opportunities to strengthen their community through volunteering.
The power of the JLBR is fueled by the desire of our volunteers to positively impact our community. Throughout our history, our members have amassed hundreds of thousands of volunteer hours and contributed hundreds of thousands of dollars to organizations that have relied on the Junior League of Boca Raton for support during their inception, ongoing maintenance of programs and in difficult times. The JLBR's training opportunities, both formal and experimental, help members develop skills that often lead to endeavors which extend beyond our organization's bounds. It is difficult to find an organization in the Boca Raton area that has not benefited from the involvement of a JLBR member.
Facts about our Membership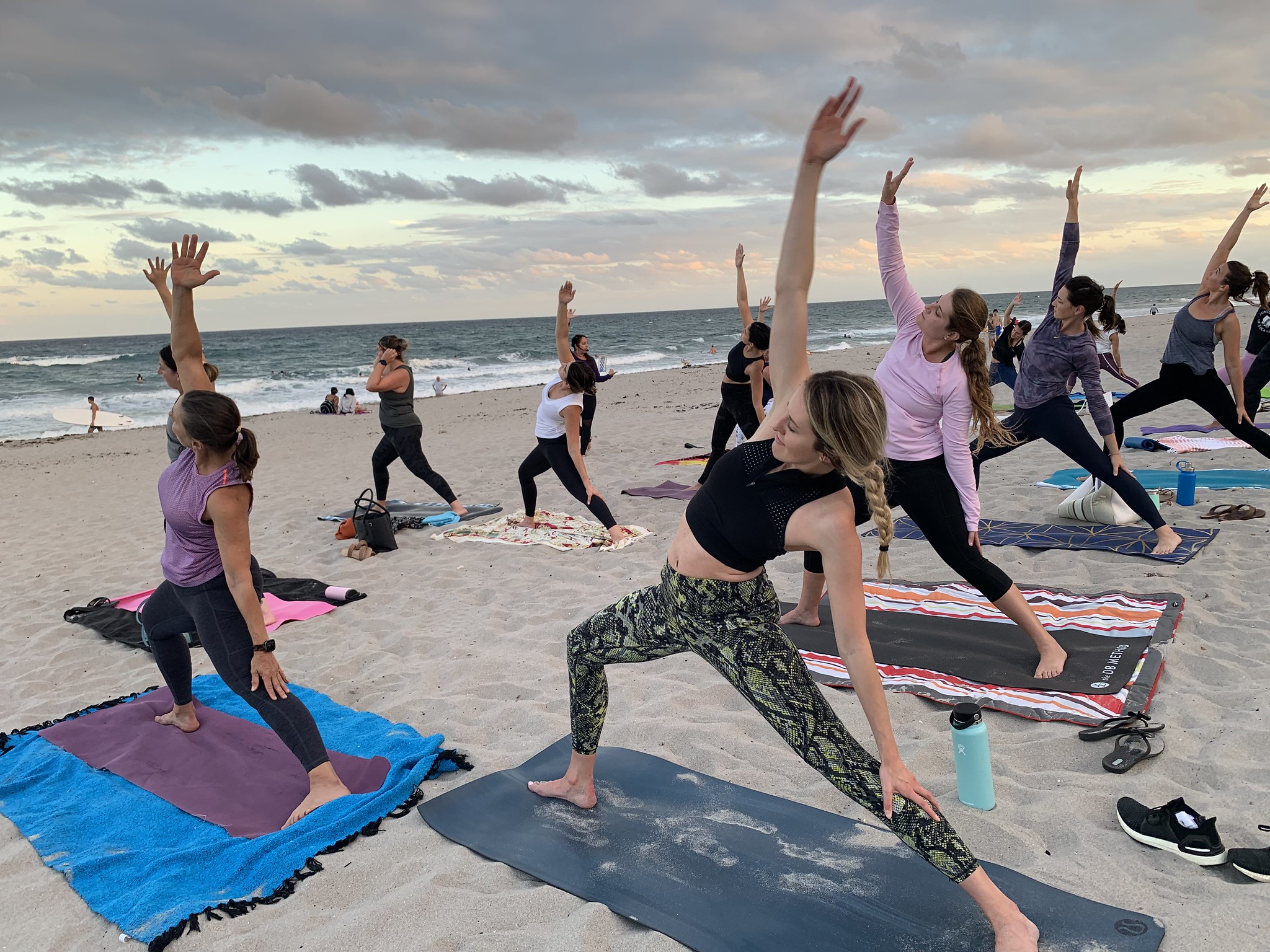 Active members range from 21 years old to 60+ years old
Members reside as far north as Lake Worth and as far south as Pompano Beach
The League's membership includes, executives, community leaders, entrepreneurs, full-time mothers, and professionals
Our members have been serving our community since 1971
98% have college degrees
85% work outside the home, part-time or full-time
Benefits of Membership
The joy of helping improve our community
Volunteering in ways that use your time well
Training for effective community leadership, including advocacy, community research, fundraising, finance, public relations, and personal development
Develop teamwork skills
Insight into community needs and opportunities to contribute to solutions
Interaction and partnerships with community leaders
Exposure to creative techniques in problem solving, communication and the administration of non-profit agencies
Membership in an international organization
New friends with other like-minded women in a social and supportive setting
 Opportunities for continued growth and fulfillment
To learn more about becoming a member of the Junior League of Boca Raton click here.